Support Our Efforts
There are many ways that you can elevate our efforts in Education! Please use any of the links below or contact
Stephanie Fried at 860.987.6083 or sfried@bushnell.org for more information.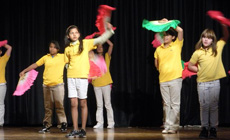 Annual Fund
Donate to the Annual Fund. The Bushnell's Annual Fund provides unrestricted funds to all areas of our operations, including Education. Your gift to the Annual Fund makes us stronger and enhances our education efforts! Click here for more information.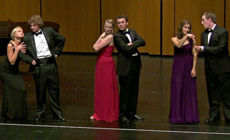 Ovations
Attend Ovations! This annual gala raises funds for our Education programs…you can have a great time while doing a great thing! Click here to find out more about this year's Ovations gala.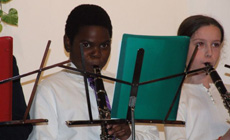 Corporate and Foundation Support
Through a grant or corporate contribution, your foundation or company can provide targeted support for Education…and do a world of good for youth in our community. Click here to learn more about Corporate and Foundation Giving at The Bushnell.